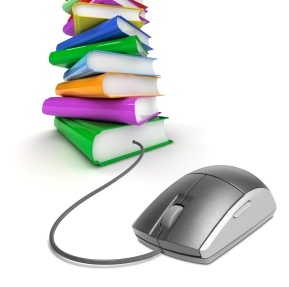 Are you a small business owner? Do you want to generate more leads, attract more clients and make more money so you can eliminate your financial challenges and stress? Would you like to reach $1 million in annual revenue, so you can begin to live the life you have always dreamed of (and so richly deserve)?
Why wait?
The E-Learning Marketing System was specifically created to provide all small business owners with the tools, resources and support they need to accomplish both of these goals.
Free Report, Free Videos…
Discover The Abundance Business Academy*  now.  Get the free report:
"The 3 Biggest Lead Generation Mistakes Small Businesses Make…and How to Overcome Them All."   ALSO, get some fab, free  training videos to kick off your business success.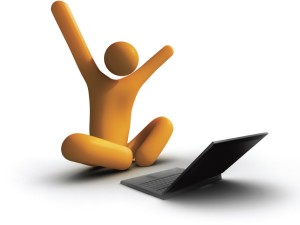 Always Dedicated to Your Success.
Onward and Upward!!
(*previously, Global Success Coach)